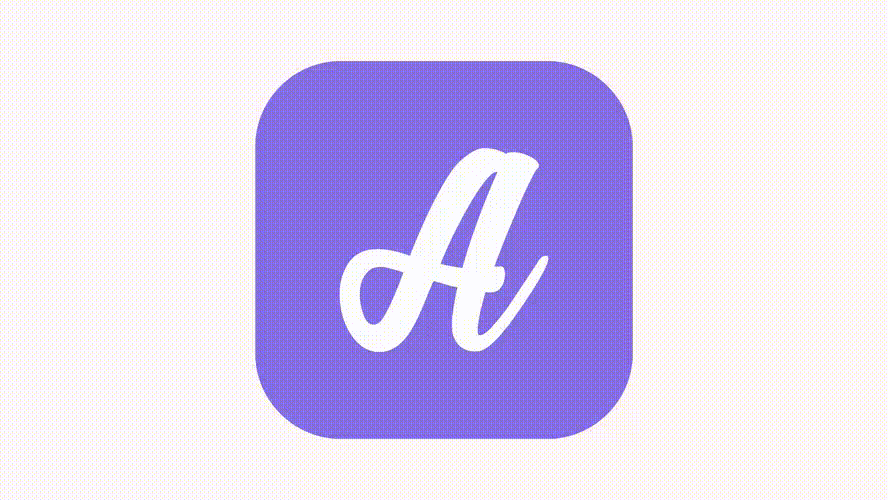 Join us making the World more Awesome together.
Rewarding Awesome People and Awesome Videos
AWESOME is a Family friendly video sharing game for good. EARN kindness koin$ to give blessing others. When received, kindness koin$ can be redeemed for Cash or Gift Cards. Empowering you with the gift to spread kindness around the World. The more you watch, the more kindness koin$ you earn to give. Invite friends and get more kindness koins when they join. Watch video ads to get more kindness koins to give.Everyone that joins gets a free Kindness Koin. Enjoy the good feeling of giving to bless others. Your Kindness Koins can help teachers, charities or bless friends who are awesome. We profit share giving part of our Advertising revenue to users to bless others around the World.
You can Create, Join and Participate in Family Fun videos daily. Bless the videos and their creators with kindness koins. Use Kindness Koins to help crowdfund teachers, groups and charities(tagging any charity to receive funds via charitynavigator.org). Earn positivity points creating and participating. You have a halo around your profile avatar that glows brighter, exploding changing colors as you level up joining in these fun videos creating a ripple effect of kindness in the World. Exchange your positivity points for animated upgrades to your profile in the Awesome virtual store.
Kindness Challenges going on now in AWESOME
Cupcakes for kindness
Make cupcakes and show how you do it and deliver it to a neighbor or someone you just met for the first time.
Blessings in a bag
Create a bag of goodies for our less fortunate friends who are homeless. A tooth brush, tooth paste, water, vitamin-C, cookies or crackers, deodorant, plus a note of encouragement and love.
Also, Enjoy 1000's of Family Friendly videos from TikTok, reels and YouTube Shorts that our users share for Voting. Vote for the #1 Awesome Video of the year. Each vote costs 1 Kindness Koin that goes to fund Children's Charities. Submit your favorite videos for voting. "THE AWESOME AWARDS" each year the top 20 voted video creators will be offered to choose which children's charities will be funded from the voting each year. Checkout who is in the top 20 now on the leaderboard in your profile.
Games for Good. We have fun games in Awesome that you can enjoy. The cost to play is 1 kindness koin. You can Win Kindness Koins or fill up a bag of rice that will feed people around the World through the United Nations World Food Program.